The National Development and Reform Commission again approved a huge amount of money for power transmission and transformation projects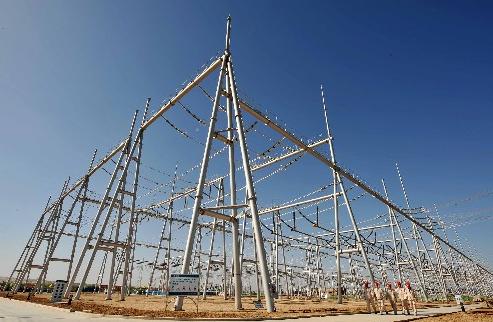 On the 17th, the National Development and Reform Commission released the power grid audit project again, involving Shaanxi and Fujian provinces, involving a total of 2.194 billion yuan.
This is the third time this month that the National Development and Reform Commission approved the project of power transmission and transformation. On the 3rd of this month, the National Development and Reform Commission announced six power transmission and transformation projects, mainly involving Anhui Province; on the 10th of this month, the National Development and Reform Commission announced that it had approved eight transmissions. Substation projects involve four provinces of Shandong, Fujian, Hunan, and Hebei.
Statistics show that since April this year, the National Development and Reform Commission has announced the approval of 24 power transmission project construction projects, with a total dynamic investment of 7.661 billion yuan, plus 2.194 billion yuan approved for publication this year. The National Development and Reform Commission will invest in the construction of power transmission and transformation projects this year. It is already close to 10 billion yuan, reaching 9.855 billion yuan. Since the projects that have been approved previously are mainly distributed in central and eastern provinces such as Henan, Anhui, Ningxia, Yunnan, Xinjiang, and Jilin, the newly added Shaanxi Province has increased the proportion of power transmission projects in the central and western regions.
At the end of the year, the approval of power grid construction was increased. In January, the projects approved by the NDRC were released three times in a concentrated manner. This led to the intensive publication period of a NDRC approved infrastructure project. The grid power transmission and transformation project is expected to become the highlight of infrastructure investment.
According to industry sources, the centralized approval of power grid approvals at the end of the year is expected. On the one hand, the Chinese government has increased its investment in smart grid construction and related projects have been put on the agenda. The NDRC approval and approval meets market expectations; on the other hand, the overall economy in the coming year The situation is still uncertain, and the current intention of focusing on grid projects is very clear. The NDRC has attempted to drive a new round of investment booms through the launch of the grid project, which will lay a good foundation for economic recovery.
Thick Livestock Stable Horse /Cow Rubber Mat

It belongs to the agriculture rubber products and it is widely used in farm. Factory direct manufacturer.Surface protection, impact absorbing, non-porous/ absorbing, anti slip design.

Can cover large areas, reduces damage to trays, floor, etc. Avoids bacteria build-up, reduces chance of animal slipping.

Features:

1).Environmental protection. Without any chemical additions or pungent smell which may have side effects on cows.

2).Unique low-density pound pattern design plays a very good role on massage and anti-slip.

3).Outstanding durability, soft, provides cows a comfortable environment.

4).Space-saving, easy to manage and clean.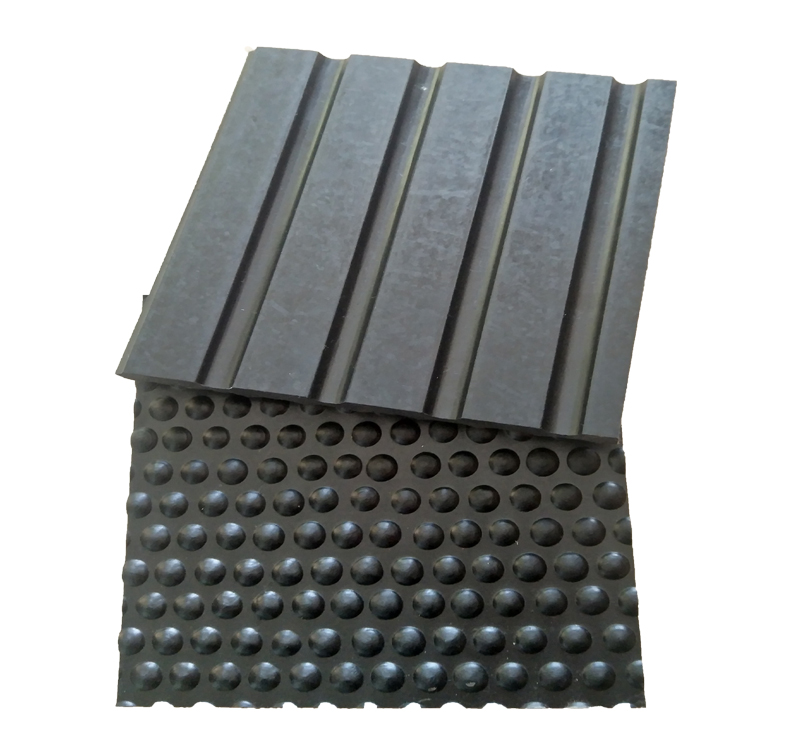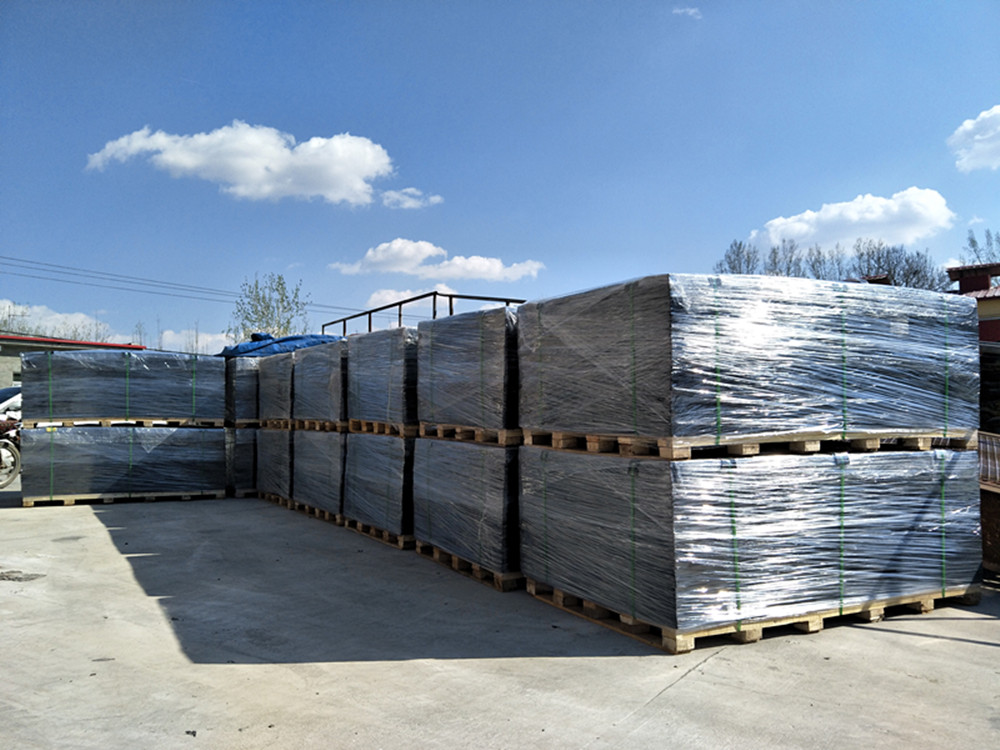 Company information:
RenqiuXingcheng Rubber Products Co., Ltd. is located in the side of the Baiyang lake, our company is professional manufacturer of rubber products. We are one of the leading rubber company in china,The company is a private enterprise which is engaged in scientific research, production, sales and service and has obtained ISO 9001 certification. Our main business is producing all kinds of rubber products, including anti-skid plates, Rubber Sheet Series, Rubber Mat Series and horse mat series ect., The products are shockproof, anti-wear, anti-high and low temperature, anti-aging, oil resistant and chemical resistant in character.At present, our products have been sold at home and abroad and mainly exported to Canada, Germany, Chile, etc. We welcome domestic and foreign merchants to negotiate and cooperate with us. We are willing to join hands with old and new friends in creating a better tomorrow.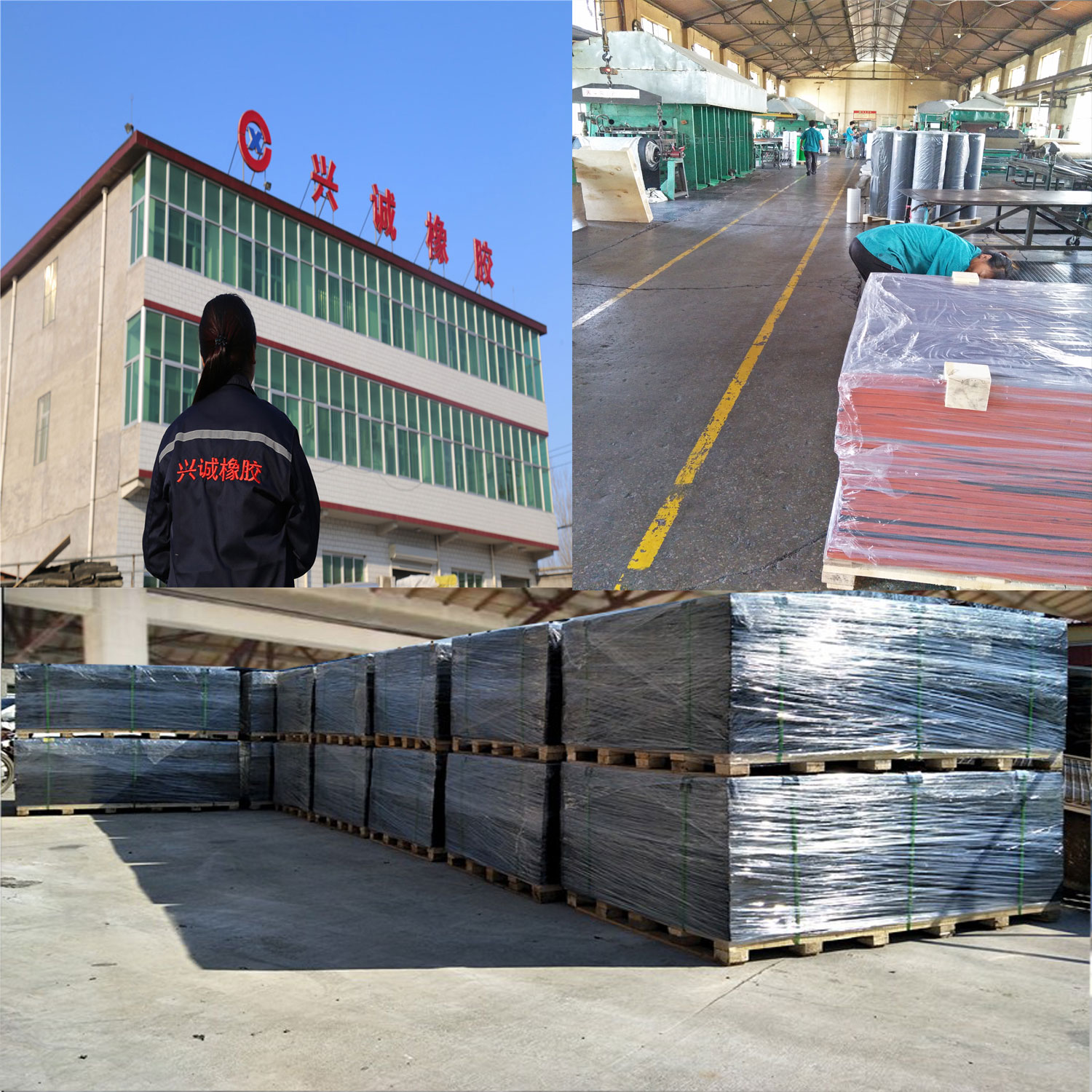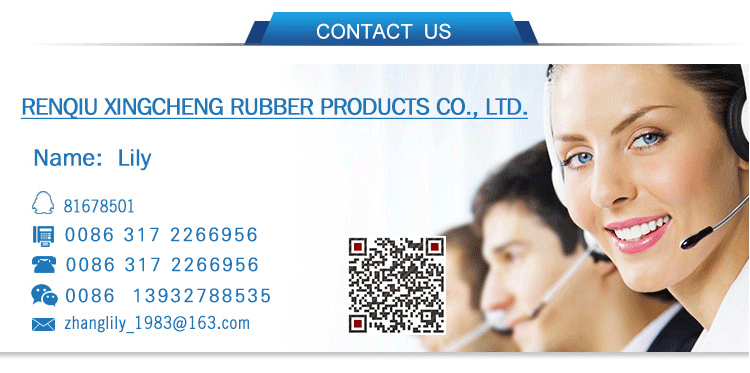 Cattle Stable Mat,Cow Rubber Mat,Rubber Cattle Mats,Cattle Stable Rubber Mat
Renqiu Xingcheng Rubber Products Co., Ltd. , http://www.xingchengrubber.com